Igniting a K-12 Health Revolution
There is a new epidemic impacting your most precious asset . . . your children.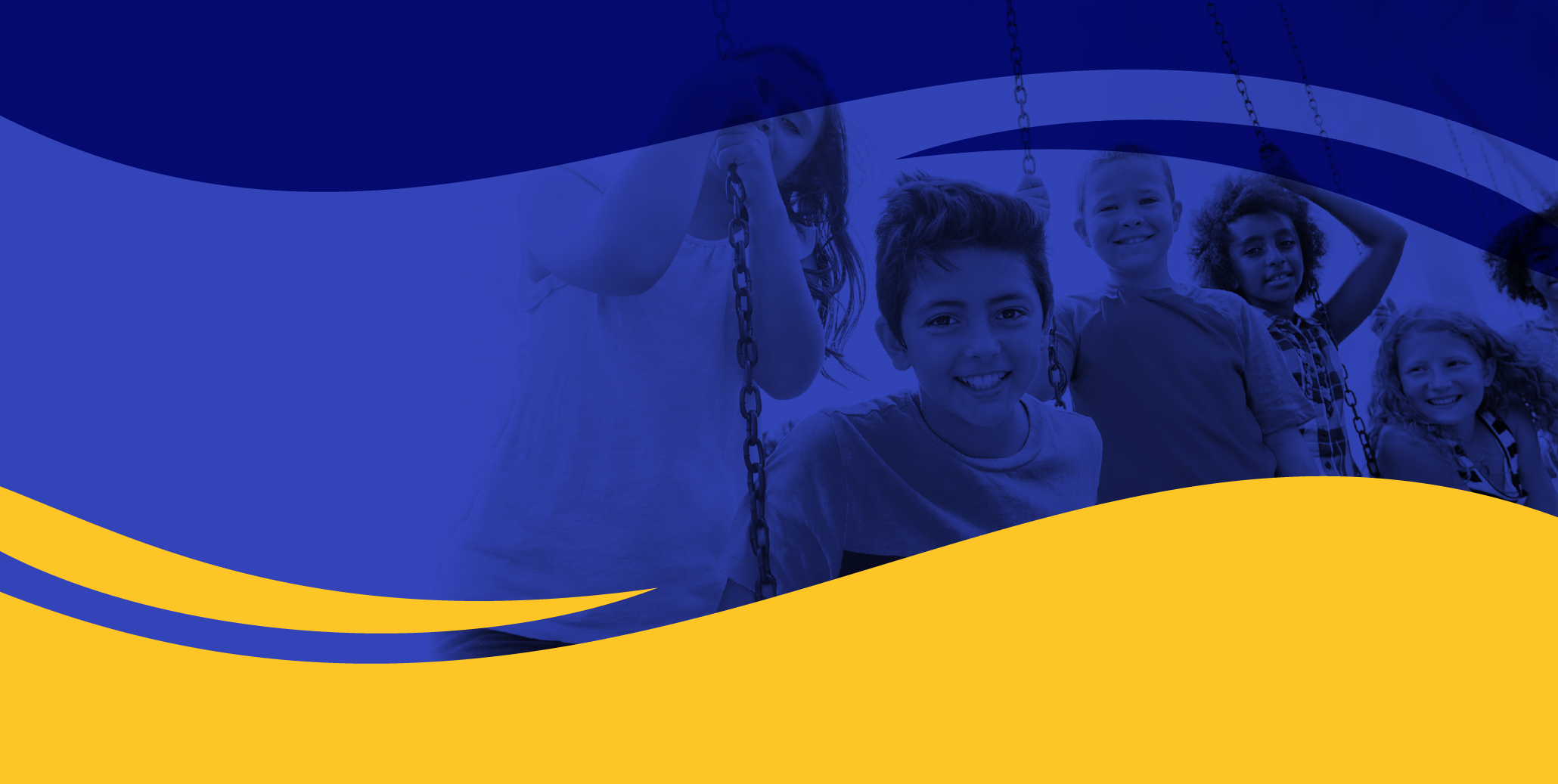 Arkansas – and our nation – is in the midst of an obesity crisis. Arkansas is in the top five states for obesity, with 35%+ of adults designated obese, and this epidemic is now reaching our children. During the 2016-2017 school year, 39% of K-12 students in Arkansas were classified as either overweight or obese.
So, what are the consequences of obesity?
Cancer. Diabetes. Heart Disease. Dementia. All of which can lead to premature death.
At Champions For Health, our goal is for children to become champions for their health by instilling healthy behaviors they can carry into adulthood. If Arkansans learn at a young age how to create and plan for health in their lives, our state should see a significant reduction in chronic diseases linked to obesity.
Mission
Educate, motivate and empower our youth to create a health revolution in Arkansas.
Vision
Inspire future generations to create a legacy of health in Arkansas.
BECOME A CHAMPION FOR HEALTH!