Did You Know…
Obesity-Related Diseases Cost Arkansas $1.25 Billion Annually.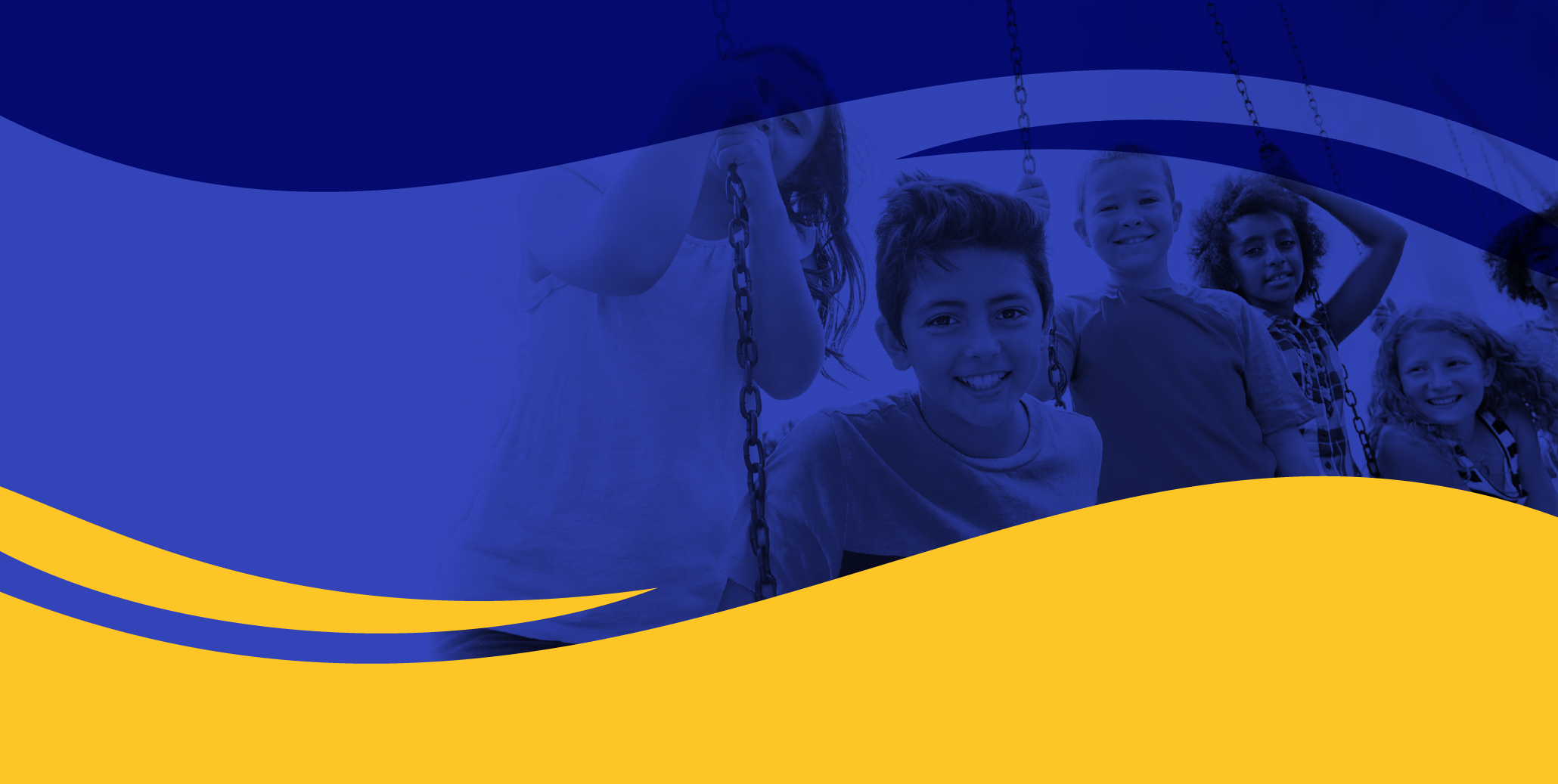 Visionary Leadership Award
Honoring: Dr. Kenneth Cooper of The Cooper Institute, The "Father of Aerobics".
Join us for a special luncheon as we celebrate a global wellness legend! Dr. Kenneth Cooper's lifelong mission has been to improve the health of both our nation and the world by promoting exercise as medicine.
1 in 3 Arkansas children in
K-12 are chronically ill.
Sick kids cannot perform in school, just as sick adults cannot perform on the job.

Our children, the future workforce in Arkansas, are chronically ill and racing towards disease.

37% of Arkansas adults are designated obese.

During the 2017-2018 school year, 39.4% of
K-12 students in Arkansas were classified as
either overweight or obese.
The top four illnesses are:
Obesity*
ADHD
Asthma
Diabetes
*Body fat are "adipose cells," and an excess of these cells causes harmful changes to body functions, which creates chronic disease.
A Message from Our Board President
As founder of Champions For Health, I created our non-profit with an initial mission to improve the heart health of Arkansans. In 2018, our board made the decision to change our focus to address a growing public health epidemic in Arkansas – childhood obesity. This modern plague is claiming the health of our children. Obesity is directly linked to heart disease, diabetes, and 13 types of cancer, in addition to many chronic illnesses.
Obesity is the biggest threat to the health, welfare, and future of our children and Arkansas.
The people of Arkansas are its greatest asset, and the health of our youngest citizens is critical to a productive workforce in the future. You are needed in this fight as we empower kids to own their health!
DR. BRUCE MURPHY
CEO, Arkansas Heart Hospital
Board President, Champions For Health
Champions For Health concluded a pilot program with Morrilton Intermediate School the end of the 2018-2019 school year. We invite you to review the Program Report showcasing an exciting year spent on their campus!
Mission
Empowering kids to own their health.
Vision
Inspire future generations to create a legacy of health in Arkansas.
BECOME A CHAMPION FOR HEALTH!